Testimonials
"The Irishman" co-stars Al Pacino and Joe Pesci are up for Best Supporting Actor at the Oscars, but this is not the first time the duo has gone head to head. They last clashed 29 years ago in the same category, and one came out on top.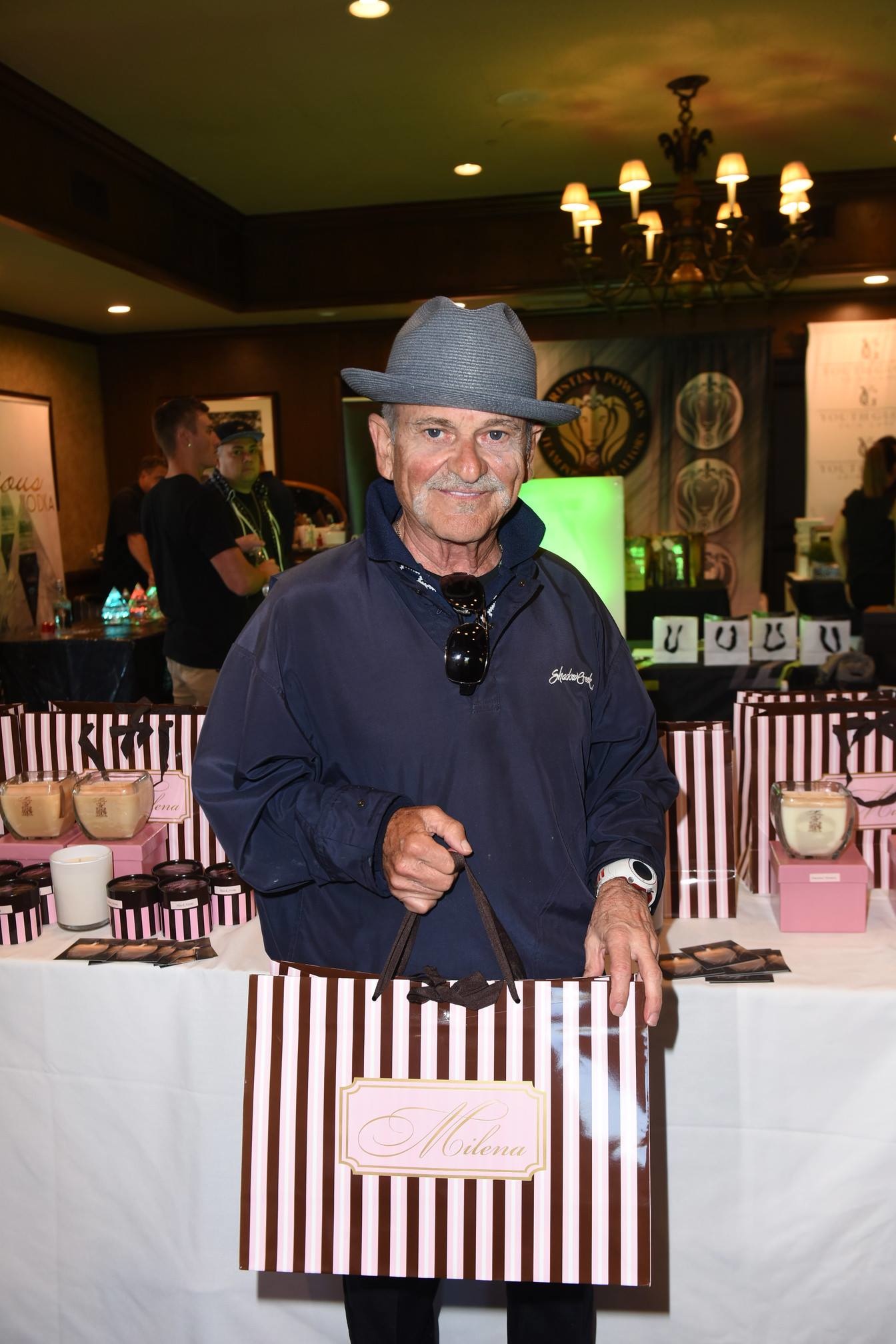 Doris Bergman's Twelfth Annual Valentine Romance Oscar® Luxury Lounge & Party
Bruce Dern
2020 Oscar Nominee Film
"ONCE UPON A TIME IN HOLLYWOOD"